Why we're here
Other acne treatments sell you on a lineup of products as a gateway to life with clear skin without telling you what you're actually putting on your face – we never wanted to be that company.
We took all of the things that acne treatments are typically criticized for – taking too long for results, harmful chemicals (plus a general lack of transparency around ingredients), and long, drawn out processes – and flipped the script. ClariFast is exactly the opposite of your "typical acne cream".
Why ClariFast
Simple solution

ClariFast a one-product, easy-to-use solution for acne – so you can spend your time doing the things that you enjoy instead of spending hours in front of the mirror.

Natural ingredients

We use natural ingredients, so you can have the peace of mind that you're getting rid of pesky acne without damaging your skin in the process.

Quick results

Another thing we never wanted to do was make empty promises. No "three to six months for real results" over here – ClariFast gives them to you in days, even hours.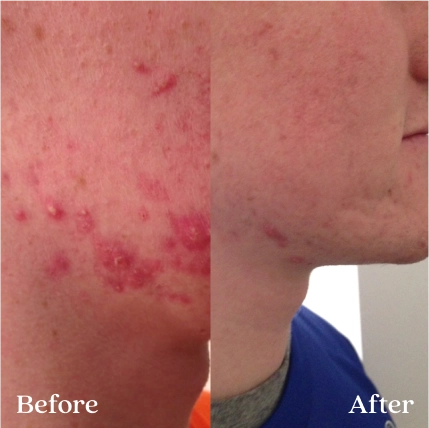 "I used it on a spot and it definitely started clearing it up in one night! The product is thick like a paste, so a little goes a long way."