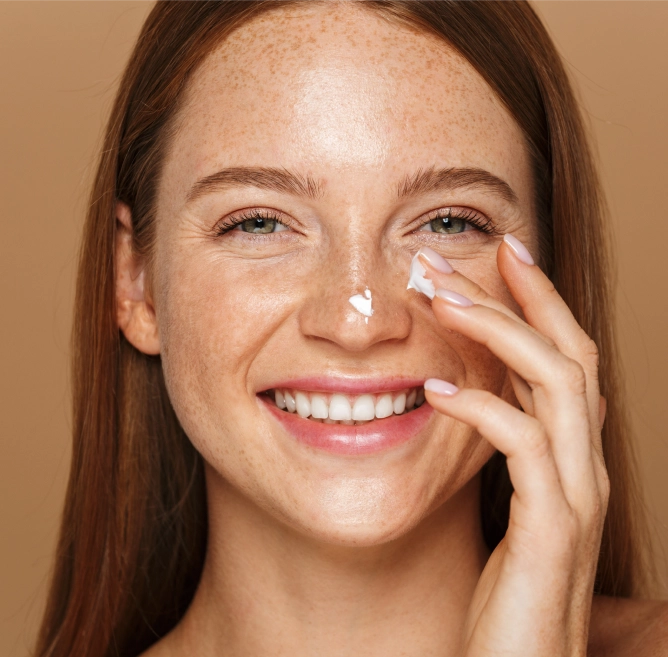 Finally, a fresh, new face in acne treatment!
ClariFast is an acne solution that works quickly – get noticeable results in days, not weeks.
Shop Now
ClariFast – fast, easy, effective
Easy to use

Most other acne treatments require multi-step processes. With ClariFast, all you need to do is apply! Also, there are no extra tools required to use ClariFast – all you need for a clear face is clean hands.

Holistic Ingredients

ClariFast is made with ingredients you can pronounce – things like conjugated amino acid, natural aloe, colloidal oatmeal, and coconut oil. No harsh chemicals on your face = clear and happy skin!

Fast-Acting

You've heard it before: results in just 3 months! When we say fast, we mean fast. Clarifast gives you clearer skin in days – 1-21 to be exact – versus the other guys' weeks or months.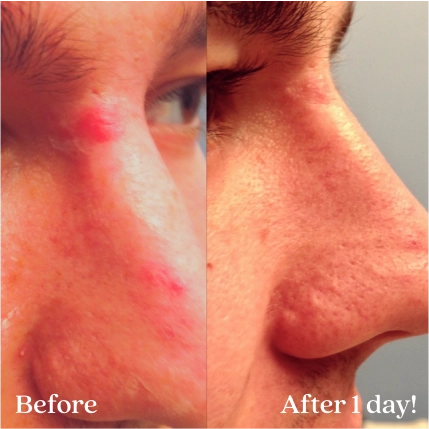 "I have tried so many other acne products and believe me, I thought that nothing would work well. But ClariFast works quickly and without irritating the skin around it."